Performance GPS Engagement and Turnover Cost Calculators
Please note that our calculators are available only to our members. If you would like to become a member and receive access, please contact us today. Existing members may login to access these calculators.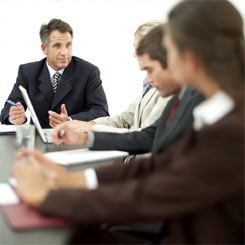 C-Suite Analytics offers client companies a unique opportunity to measure and report the precise dollar amounts for engagement and retention for their total organizations, each department, each job and each first-line supervisor. These resulting analytics unlock doors for executives to establish goals and track successes in the language they value most…dollars.
This data also promotes positive behavior change. Executives immediately realize lost revenue opportunities and are quick to take improvement actions with subordinate managers. And these managers realize the full force of accountability for engaging and retaining their teams and therefore provide their best efforts to achieve engagement and retention goals.
These calculators are available only to clients who use the Performance GPS Dashboard, which presents this data in real time along with each manager's progress toward achieving engagement and retention goals.
Turnover Cost Calculator
The C-Suite Analytics turnover cost calculator is the most accurate and scientific tool available to measure both the lost costs and lost revenue opportunities when an employee leaves. Launch the Turnover Cost Calculator
Performance GPS Engagement Calculator
The C-Suite Analytics engagement calculator is the only tool globally that provides the actual dollar gains when an organization, team, or job group exceeds it engagement goal…and the dollars lost when employees are disengaged.